Stack the Deck and Snag a Free ITS Deck of Cards While Supplies Last!
The chips are all-in and while we're waiting on the river, you can snag a FREE ITS Deck of Cards! There's no discount code necessary. The process of adding them to your cart with another item being purchased will automatically make them free! These cards are perfect for your next poker night, or even as a quick stocking stuffer next month. (We know it's early to be talking Christmas, please forgive us.)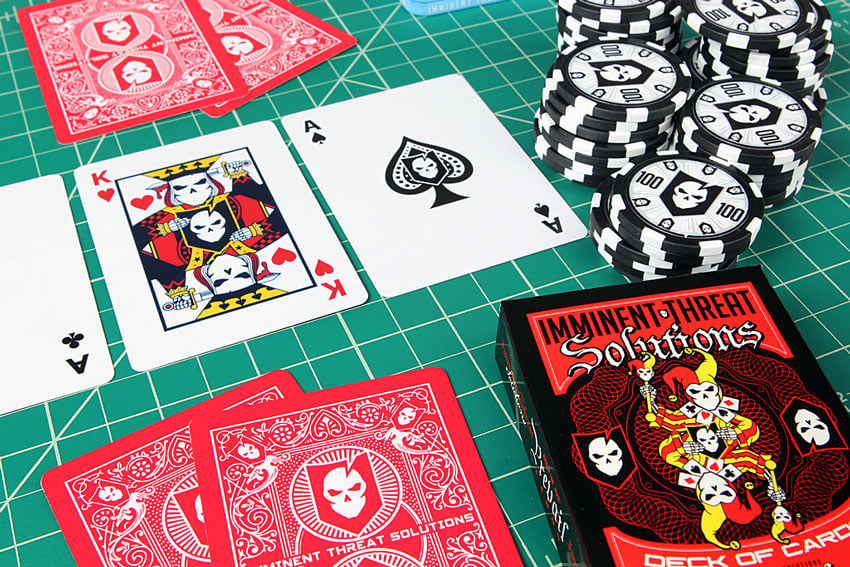 Based on the traditional 52-card deck, our ITS Deck of Cards features custom face cards, jokers and in a nod to history, the Ace of Spades with our logo. Additionally, just in case you need a refresher, we've also included a card that lists the rank of hands and another with the basic rules for Texas Hold'em Poker!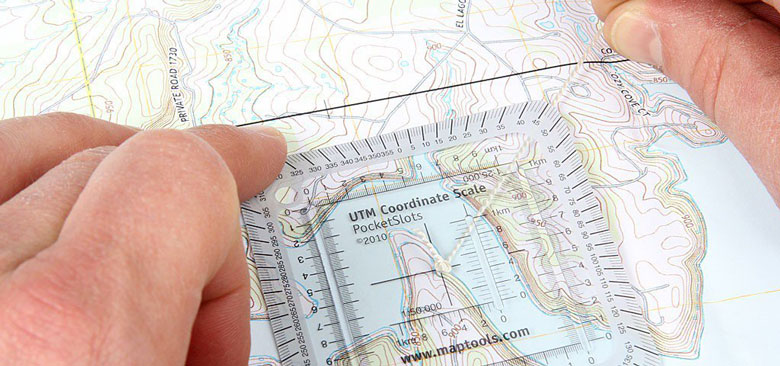 Our ITS Land Navigation Starter Pack takes out the guesswork of navigating with a map and compass. It includes reference guides and tools, the all-important protractor and everything to make your own pace count beads.